You're using an older browser that we are unable to fully support. Your experience with our site may be less than optimal due to our focus on performance, security and reliability. Consider upgrading your browser if you have problems using our site.
Learn More
1/2 oz 2015 Calgary Stampede Silver Coin
Introducing the new 1/2 oz 2015 Calgary Stampede Silver Coin. The Royal Canadian Mint is renowned worldwide both for the quality of the coins they mint as well as for the diverse subject matter featured on their coins. This coin presents a unique opportunity for investors to add a fractional bullion coin from a government mint to their investment portfolio. We are the exclusive worldwide distributor for this coin.
The Royal Canadian Mint is one of the world's largest refiners of silver and produces both bullion products as well as a wide variety of numismatic and limited mintage products. One area they have left relatively untouched is the market for fractional silver coins priced as bullion rather than as semi-numismatic or numismatic offerings.
Each 1/2 oz bullion coin is struck in 9999 fine silver, with both weight and purity guaranteed by the RCM. This allows you to protect your savings with the security of a government minted product while still being able to invest in a low premium bullion product. The coin carries a face value of $2 and is legal tender in Canada. With low premiums and an unprecedented resale value when selling to us, you can be assured that your investment is a sound one.
The Greatest Outdoor Show on Earth
Since 1912 the Calgary Stampede has been representative of the Wild West spirit that has been expressed by the evolution of the city of Calgary. The Calgary Stampede traces its roots back to the Calgary Frontier Days and Cowboy Championship. The rodeo events, still the centrepiece of the Calgary Stampede, are the richest tournament-style rodeo in the world. Cowboy athletes compete for over $2 million in prize money, and the bull riding event is considered the most dangerous and glamorous event in the show.
---
Reverse
Obverse
The reverse of the coin was executed by Canadian artist Steve Hepburn. He typically creates his art through oil painting, and his designs have been featured in many publications. Steve has also designed many coins for the Royal Canadian Mint, and this looks to be his finest yet. Hepburn's bull rider appears to be leaping out of the silver background with all four of the bull's hooves in the air above stylized clouds of dust. The famed Calgary Stampede logo, complete with cattle brand appears below. The coin is also engraved with "CANADA 2015" as well as the Royal Canadian Mint hallmark assurance "9999 FINE SILVER 1/2 OZ ARGENT PUR 9999".
The obverse features the famous and long running effigy of Queen Elizabeth II, executed by Susanna Blunt and featured on all Canadian coins since 2003. "ELIZABETH II D·G·REGINA" along with the face value of two dollars. This version portrays the Queen without her crown, similar to the original effigy used on Canadian coins from 1953-1964.
---
Tube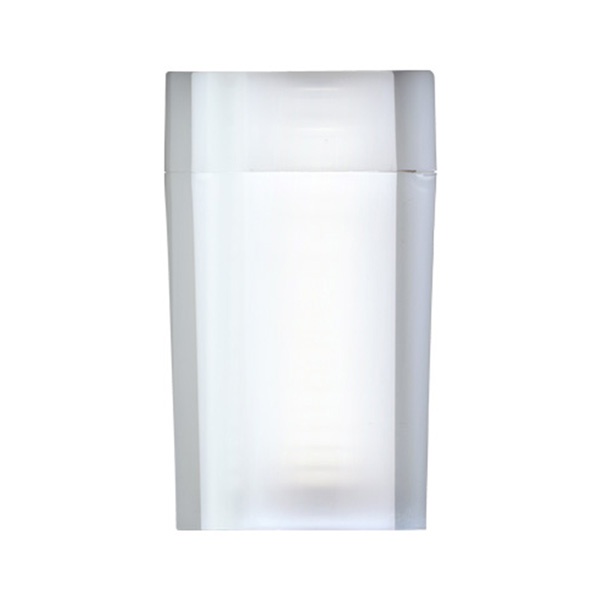 Monster Box
The 2015 1/2 oz Calgary Stampede Silver Coin is shipped directly from the Royal Canadian Mint, and we pass the product on to you with the absolute minimum of handling by us. The RCM's industry leading quality and security features are your assurance that the product you receive is 100% genuine.
Ordered individually, the coins will be delivered to you in a coin flip. We recommend adding a coin capsule to protect your investment and allow you to proudly display this memorable coin. In multiples of 20 (10 ounces) the coins will ship in the original mint sealed tube. Finally, orders in multiples of 240 (120 ounces) will ship in a new, smaller sized monster box being used for the first time for a bullion item. In keeping with the fractional sizing of the coin, the new monster box size moves large volume purchases within the reach of everyone.
---
Mint Direct - In stock - Immediate Shipping
As with all RCM bullion products, this coin is being minted
We are committed to providing you with a safe, discreet way of building your wealth in ounces. Your order will ship in an anonymously labelled package with no disclosure of the contents or value of the shipment. All of our shipments are fully insured, require a signature to receive delivery and also include a tracking number so that you can follow your order right to your home.
Please contact us if you have any questions about investing in gold and silver bullion in general, or to place an order for the 1/2 oz 2015 Calgary Stampede Silver Coin today.